This is the year.. the year you plan your company's most successful Board Retreat yet! And what's even better is that The Event Group has teamed up with BoardBookIt to help you along the way! After taking an in depth look at what really goes into planning a Board Retreat, we collaborated on this helpful checklist to assist with all of your planning endeavors! Be sure to download or bookmark this list of to-do's so that you have it handy during the planning process. Looking to dive further? Take a look at our guest feature on BoardBookIt's blog, highlighting some important questions that may come up while planning your Board Retreat.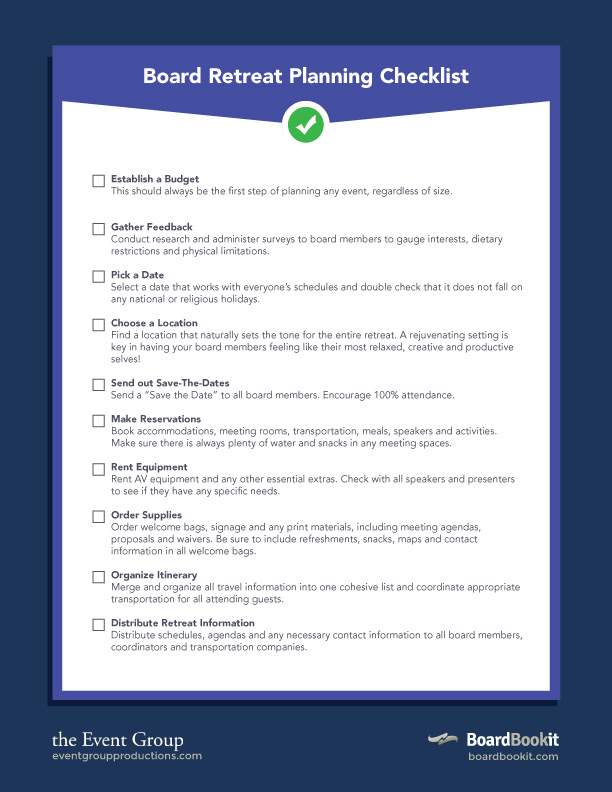 When we were asked to plan the Big Brothers Big Sisters of Greater Pittsburgh's 50th anniversary party, we wanted to create a spectacular event that would show off the organization's life-changing mentoring work with children while entertaining guests with a first class party. The Big Brothers Big Sisters Fly Away Bash was born, transporting guests (both literally and figuratively) to a once-in-a-lifetime event.
On Thursday, September 10, the Voyager Jet hangar at the Allegheny County Airport opened its doors to over 700 guests, arriving with weekend bags packed, for the sold out Big Brothers Big Sisters Fly Away Bash. Guests mingled, danced and enjoyed themselves in the transformed hangar space, complete with chic lit columns, a full stage and an adjacent lounge and cocktail tent, giving the event an overall al-fresco feel.
Aside from a lovely strolling dinner, a silent and live auction, live entertainment and wine pouring aerialists (plus an exclusive VIP section), the event raised over $300,000 for Big Brothers Big Sisters of Greater Pittsburgh! The evening's draw and grand finale offered guests the chance to win one of twelve seats on four amazing trips, three of them leaving immediately at the conclusion of the event! Serving as part of the impressive decor, a private jet transported six winners to New York City after the event for an all-expense-paid weekend, including accommodations, at the Omni Berkshire Place. In addition to the New York City trip, guests were also given the chance to win an all-expense-paid trip to either Nemacolin Woodlands or Omni Bedford Springs with round-trip limousine transportation. The final grand prize presented one lucky winner with two business class, round-trip direct flight tickets to Paris to be used within the year, courtesy of Delta Airlines!
The Event Group was so honored to be a part of this landmark event for Big Brothers Big Sisters and would like to thank the following sponsors who made the Fly Away Bash such a raving success:
Peoples Gas; Kenny Ross; Highmark; Eat'n Park; JKS; Aetna; Westinghouse; SDLC; KPMG; Richard and Nancy Zappala; UPMC; PNC; PJ Dick; Frank Fuhrer; Fox Rothschild; Coy Capital Management, Inc.; Northwestern Mutual; Steelers; Morgan Lewis; Federated Investors; Dunkin Brands; Goehring, Rutter & Boehm; Seubert & Associates, Inc.; and Comcast.
The Event Group would also like to extend a special thank you to the members of the Pittsburgh events community who were involved in the planning and set-up of the Fly Away Bash. The in-kind donations, time, creativity and talent from the following vendors helped make the Fly Away Bash the most talked about event of the year:
The Prop Shop; Three Rivers Entertainment; All Occasions; Voyager Jet; Nemacolin Woodlands Resort; Omni Hotels; ShoFilms; Covalent; Regency Transportation; Lionworks Printing & Graphics; CPI Creative; Hepatica; Bella Christies and Lil Z's Sweet Boutique; Common Plea Catering; Dr. Pepper and Snapple Group; PepsiCo; Steel City Memories Photo Booth Services; Tri State Valet; and Mr. John.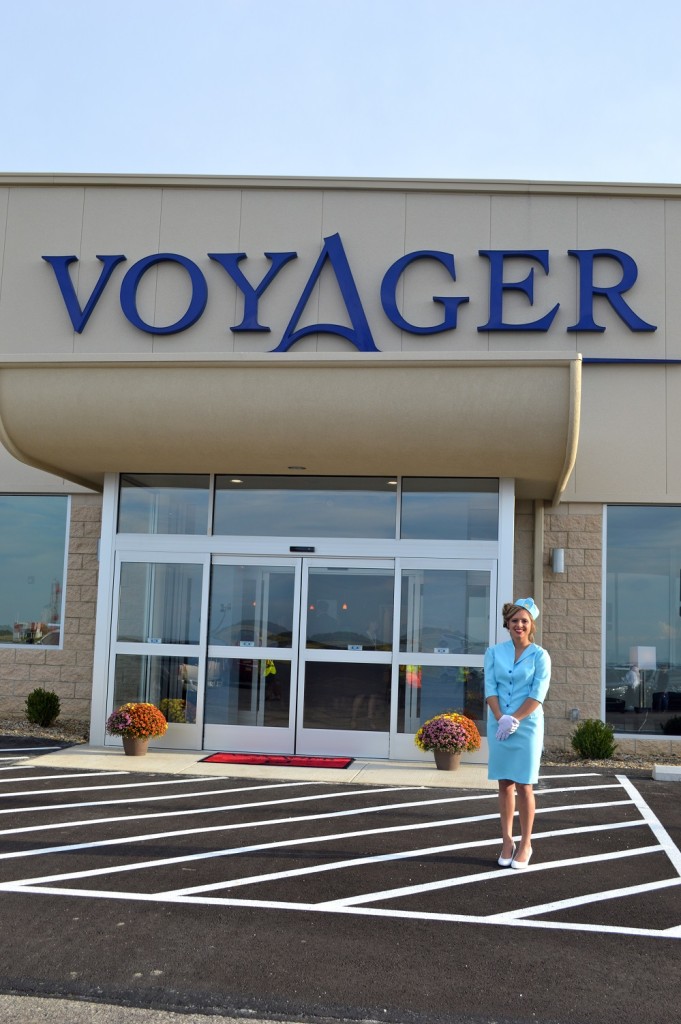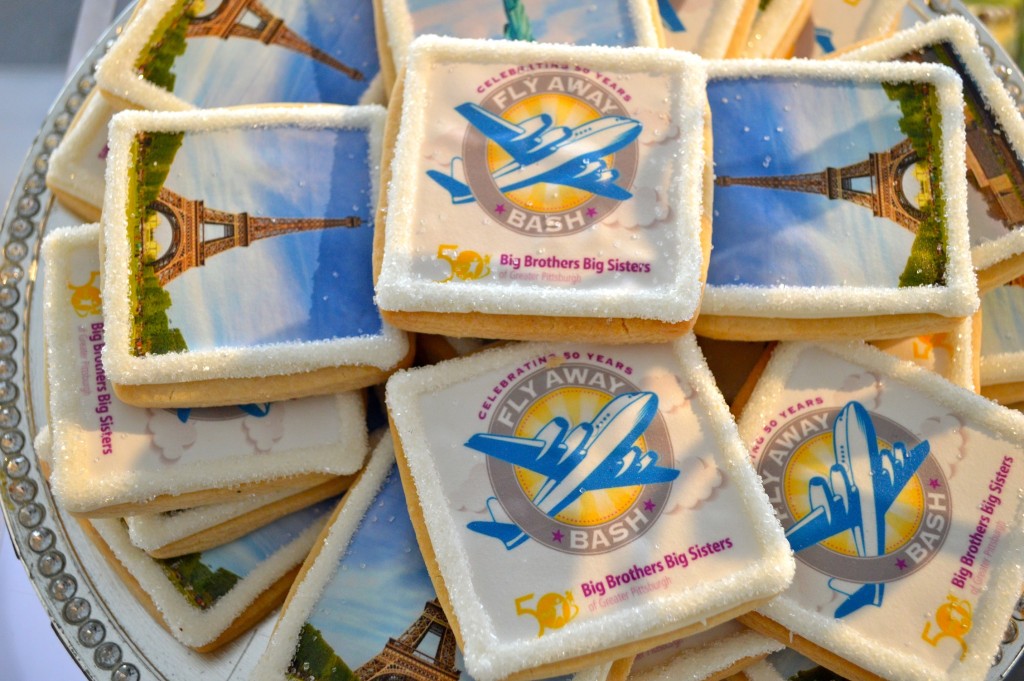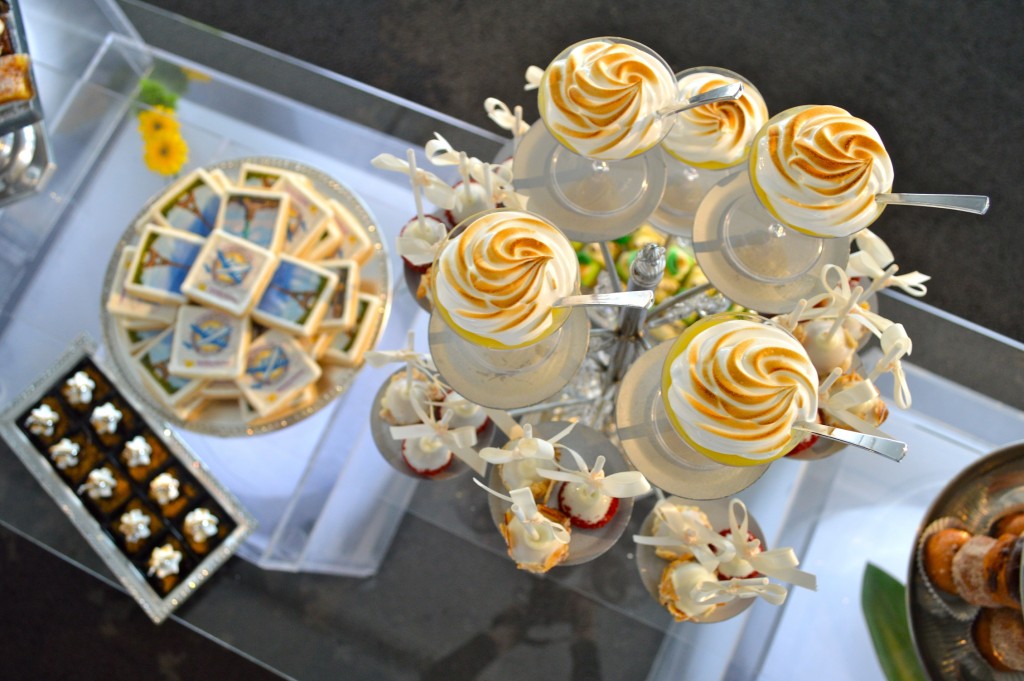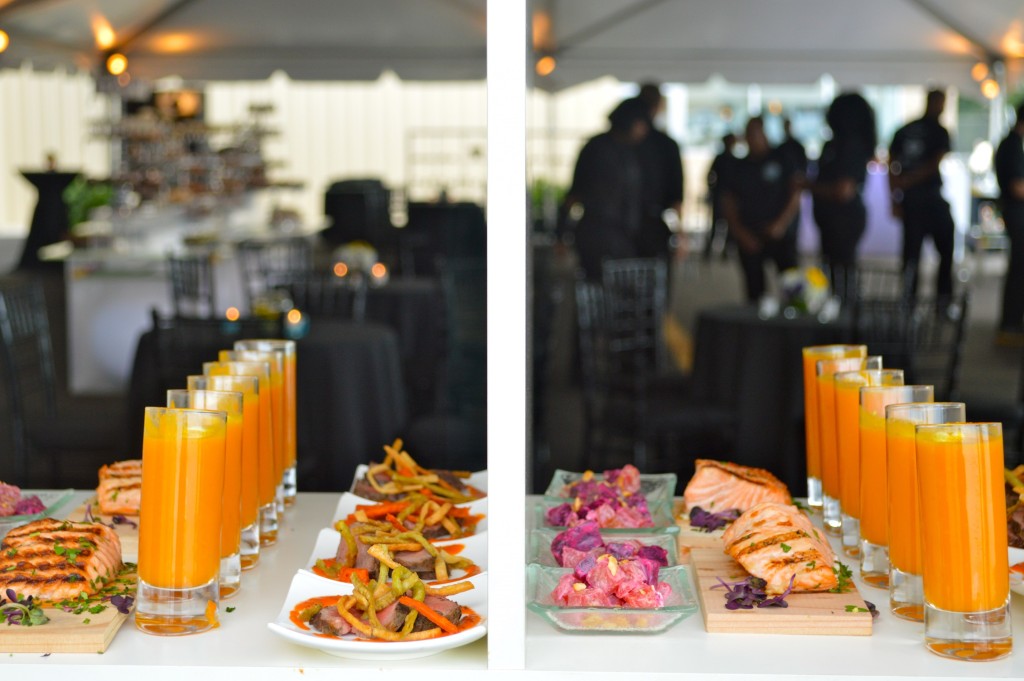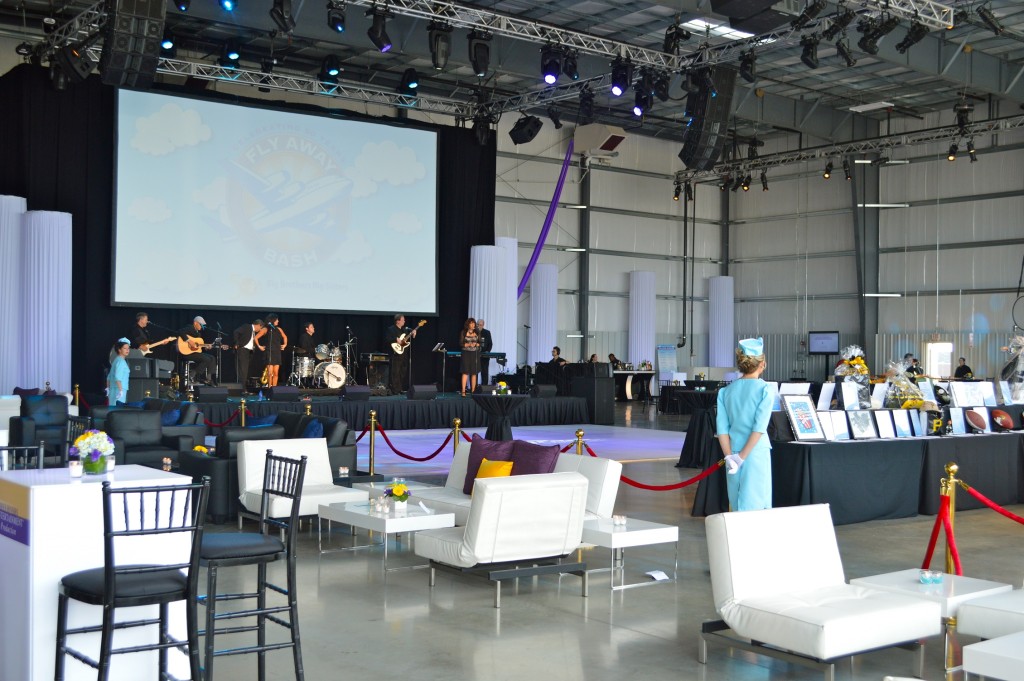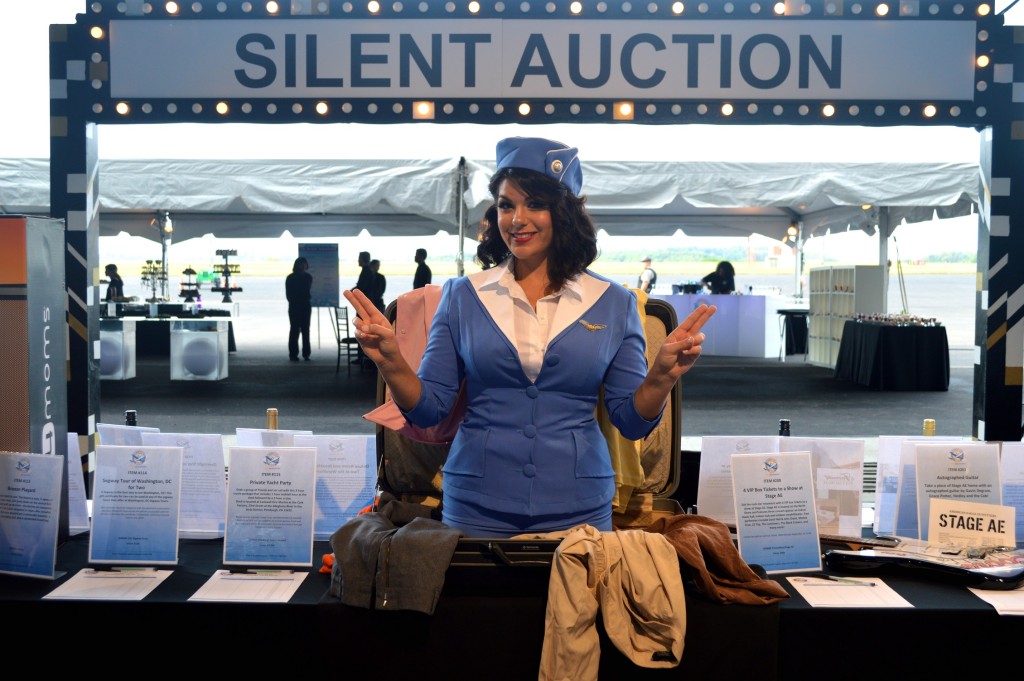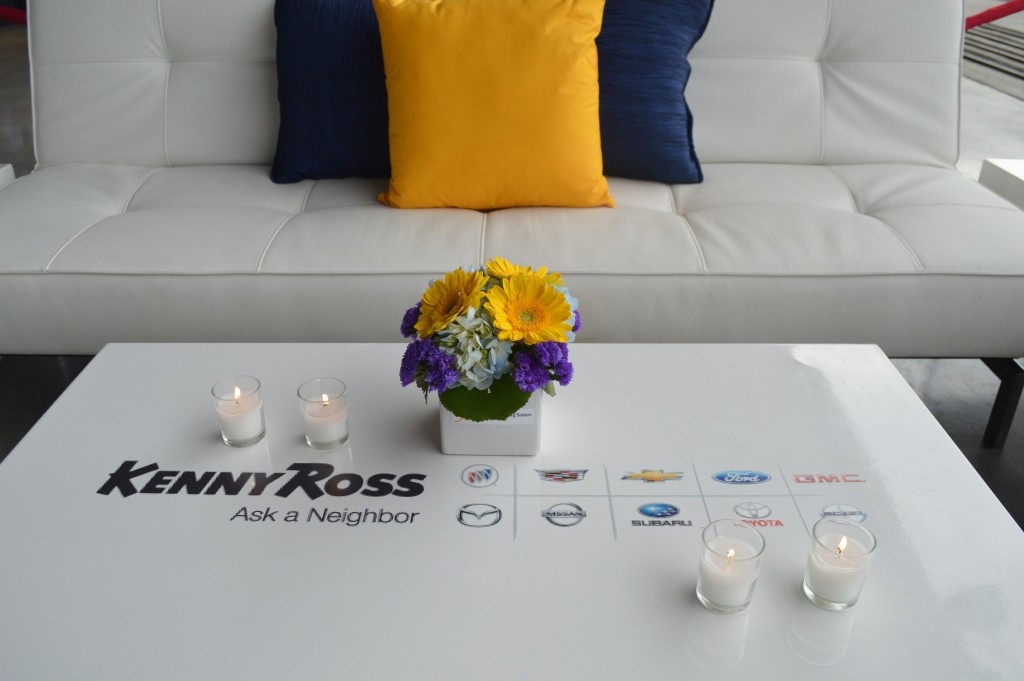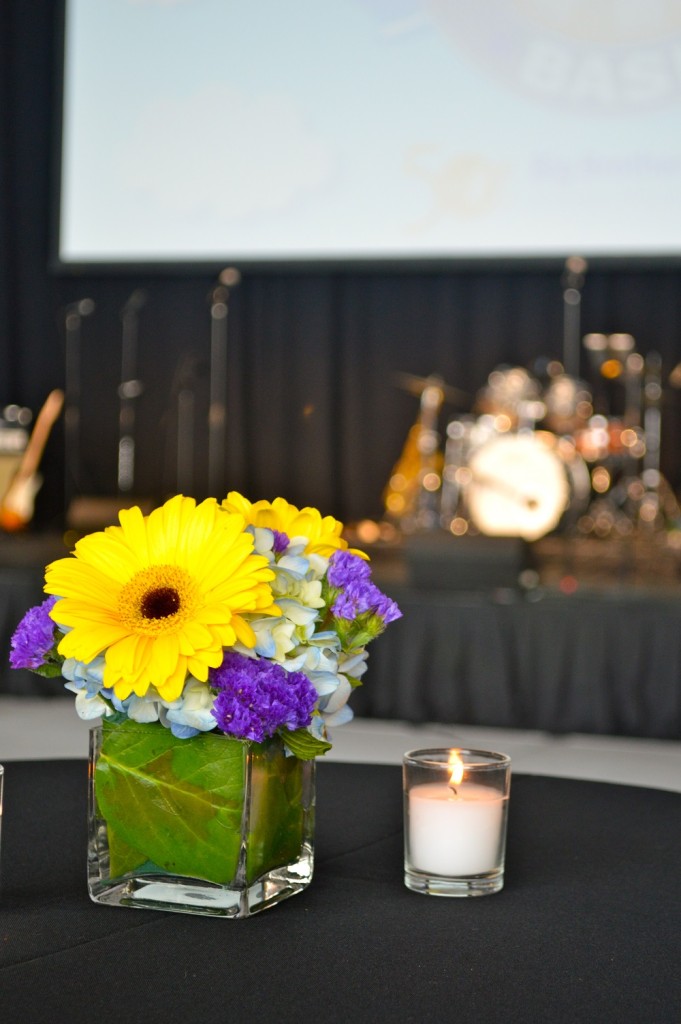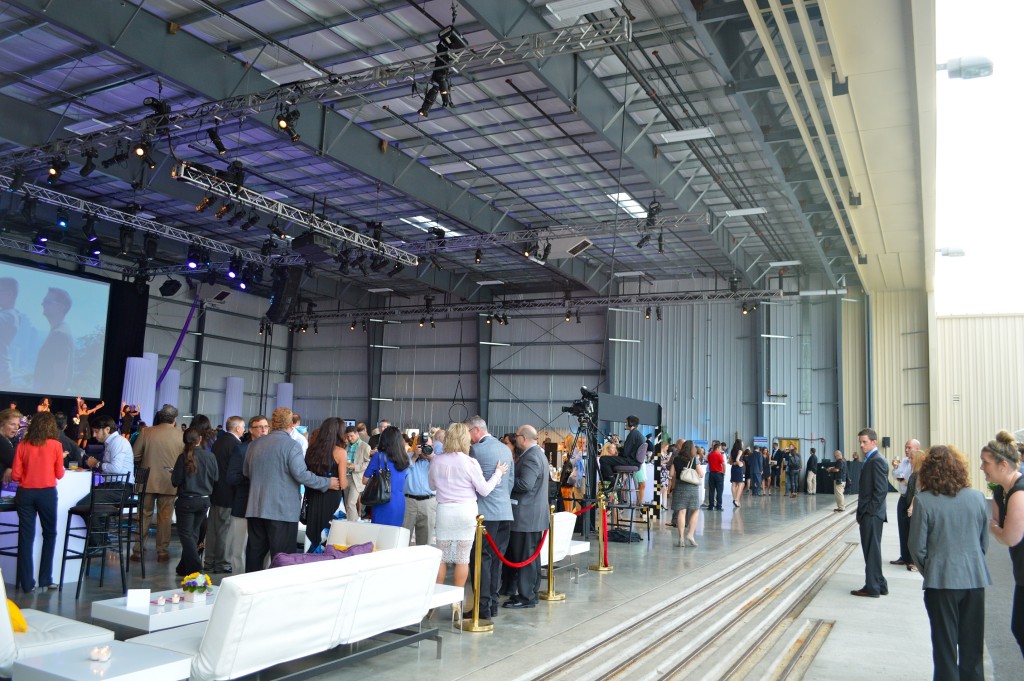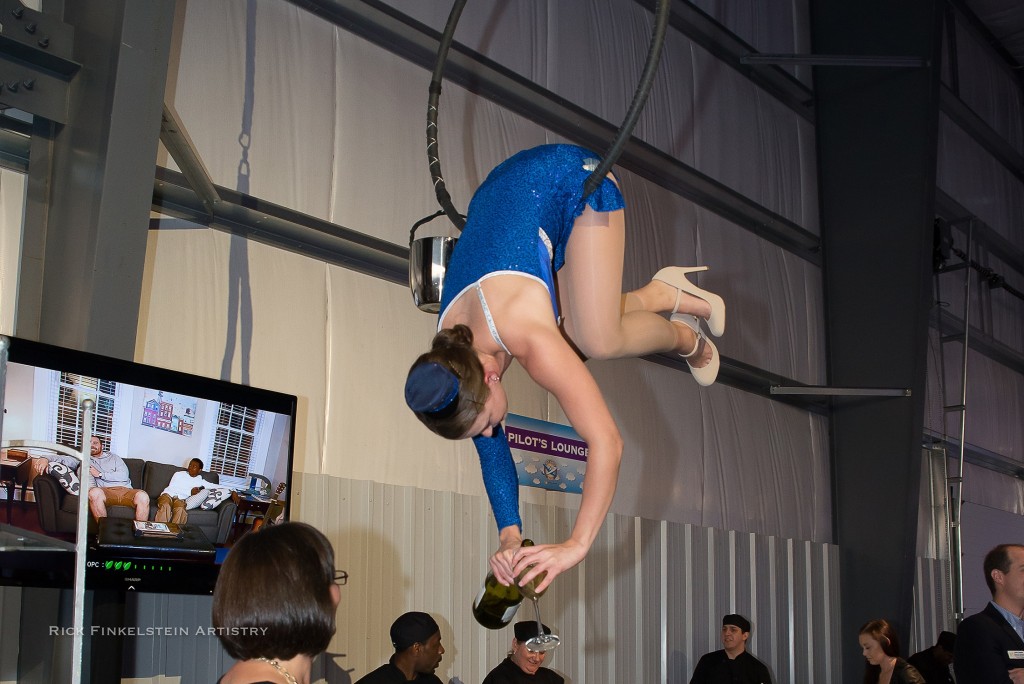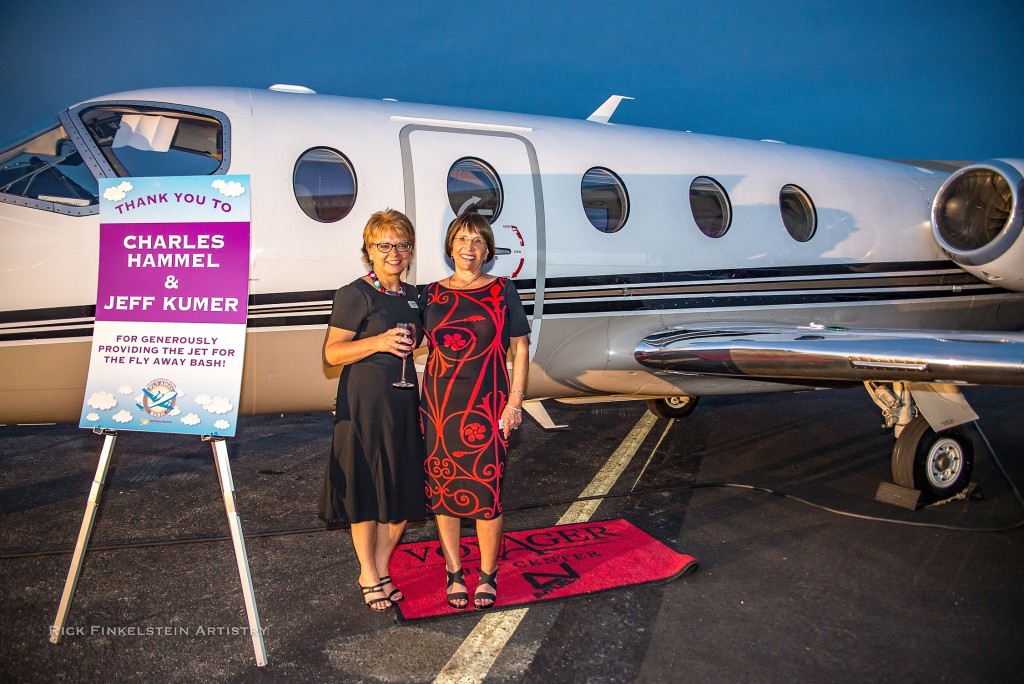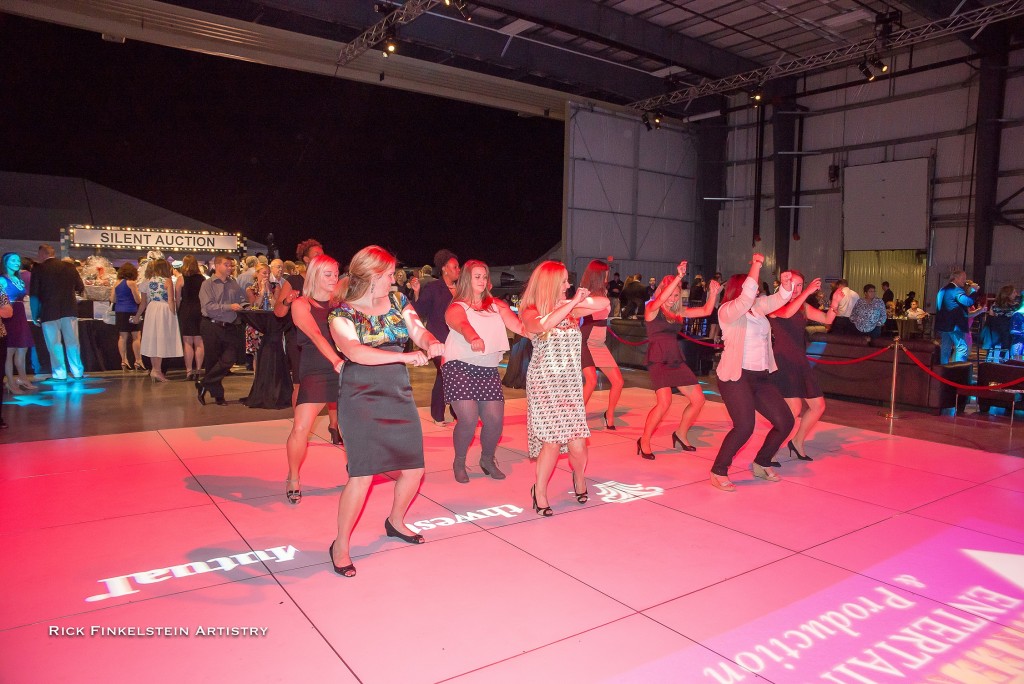 Photography courtesy of Jessica Gumbert Photography and Rick Finkelstein Artistry
The best parts of any event are the people who attend it. With all the planning you've done for your non-profit, corporate or public event, you'll of course want to have a great turnout! Social media is an inexpensive way to help spread the word about your event, but it shouldn't be taken for granted. With a little strategy, you can raise awareness easily and effectively using these methods:
Owned Social Media
Your own social media presence will always be your first line of defense. That said, it often gets overlooked as a tool for promoting your event. Use your own social presence to promote your event early and often, but not too often. Balance the promotional content with your normal content so your fans and followers don't get annoyed. Think of creative ways to tease the event, like behind-the-scenes photos or interviews with people involved in the event. Create a Facebook event so that when someone signs up, all of their friends will know. In all of your posts, include a link to where people can find more info and purchase tickets.
Earned Social Media
Invite influential people to tweet or post about the event. Ask guest speakers to post or blog a preview of their topic. Ask past attendees to share a testimonial. And ask local media outlets to help spread the word with retweets of your material. As soon as other people start talking about your event, it gives your event more visibility and heightens the hype.
Paid Social Media
If your budget permits, promote tweets and Facebook posts about your event. Facebook's Ad Manager is fairly straightforward and helps you design an ad campaign based on your goal: to get more people to your event! Twitter is just as easy. Be careful, though, as a non-optimized campaign can quickly drain money with no results. If you're not sure where to start, consult an expert or start with a small test-and-learn budget.
Create a Custom Hashtag
This easy step is often overlooked, but it's crucial. Create one event-branded hashtag and make sure everyone knows it… even before the event takes place. Every piece of print collateral, every social post, every page of your website should showcase this hashtag. Keep it simple, short and easy to remember, but also unique so people unrelated to the event won't use it. And make sure to do research to ensure that your intended hashtag is not already being used for other purposes.
Share a Highlight Reel
If you're planning an annual event, you probably have some great footage in the archive. Put it to good use! Create a teaser video using scenes from past years as well as information about this year's event. Or if this is a new event, script a short sketch or trailer video. Embed the video onto your website or event page. Host it on both Youtube and Vimeo to reach a greater audience. Create a 15 second version for Instagram. When posting a video to Facebook, always post the video natively instead of copy-pasting a Youtube link; Facebook-hosted videos display larger and have a higher view rate. More views equals more potential event guests!
Post a Digital Countdown
Post something visually appealing on each social channel with the number of days until your event. You don't have to do this every day unless you have a really creative way of counting down. Otherwise, a reminder every other day of "X days until" is sufficient without looking spammy.
Help Guests Help You
Encourage guests to share photos and updates as the event goes on. But better yet, make it easy and fun for them to do so. Provide a digital photo booth where guests can take photos in front of a branded background and share it to their Instagram followers. Incentivize sharing by making it known that people who share photos will be entered to win a prize.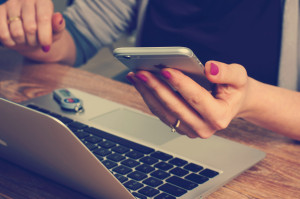 Need more help getting the word out about your corporate event, non-profit fundraiser, trade show or other event? We're happy to help you develop a robust plan, from advertising to execution and everything in between.